Theology and Liturgy as Life in Community and Shared Spirituality
Schlagworte:
Theology, Liturgy, Spirituality, Ecumenism, World Council of Churches
Abstract
Theology and Liturgy are two important dimensions of the Christian faith. Since faith can only be thought of in a holistic way, both Theology and Liturgy must have a place in the lives of the faithful. Theology as a reflection on faith is not a science that uses only methods of empirical sciences, but is first and foremost the experience of communication with God. The fundamental form of communication with God, however, is Liturgy. Therefore, theology as well as Liturgy must always be practised in community as "church". The Ecumenical Institute at Bossey aims at such a holistic approach of Theology, Liturgy and life in communion. This perspective has implications for the upcoming 11th Assembly of the World Council of Churches in Karlsruhe, Germany.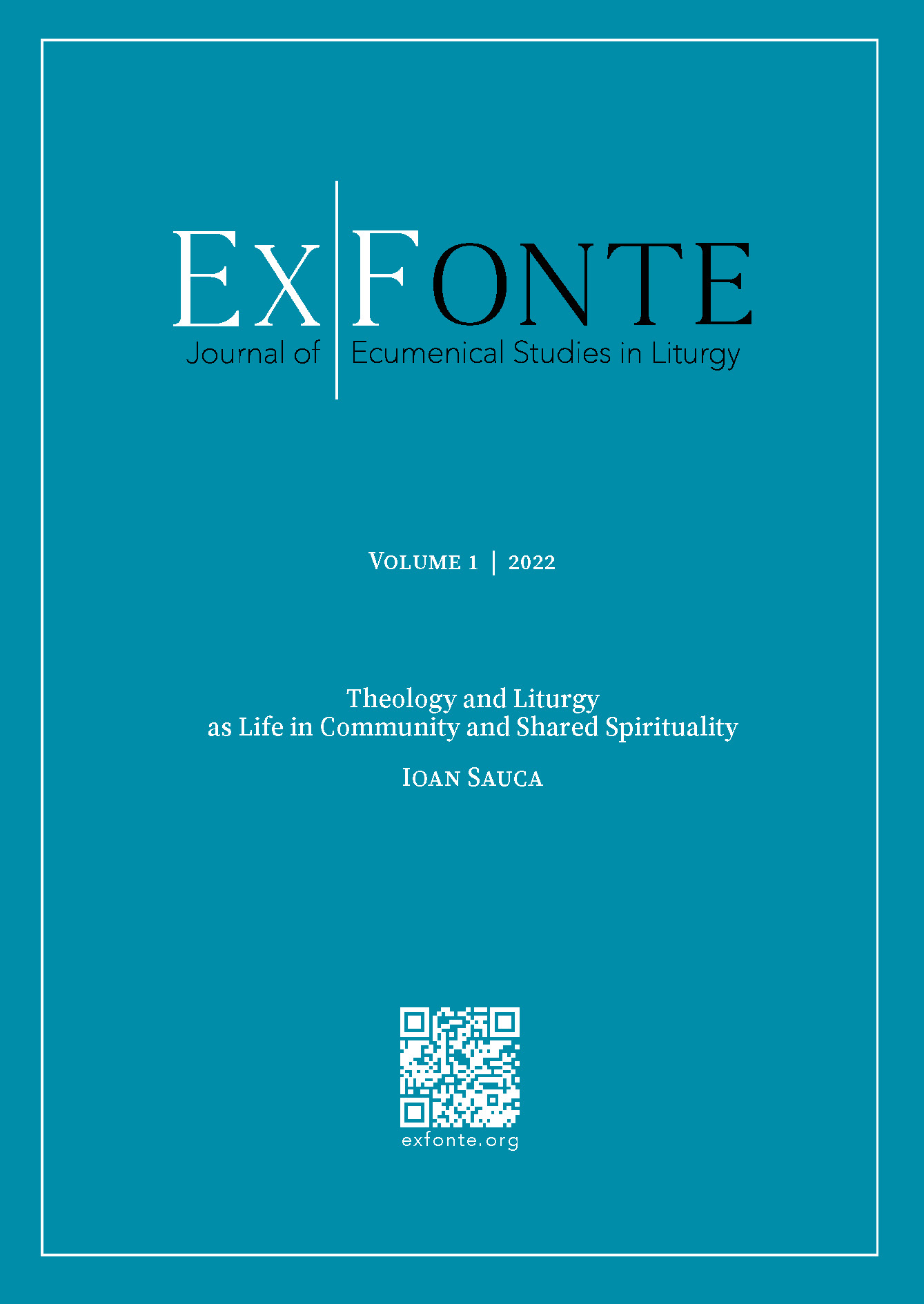 Downloads
Lizenz
Copyright (c) 2022 Ioan Sauca
Dieses Werk steht unter der
Lizenz Creative Commons Namensnennung 4.0 International
.